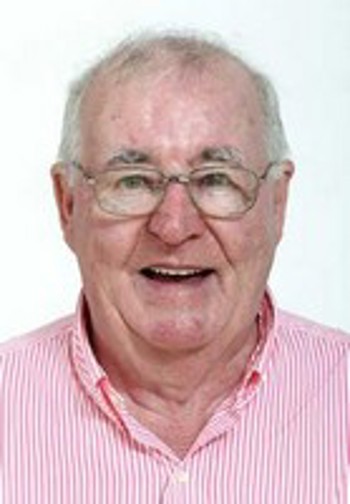 Full name: Curtis, Brian
Former chair/president in the National Union of Rail Maritime and Transport Workers and the WTUC
Group: Workers' Group (Group II)
Sections:

Section for Transport, Energy, Infrastructure and the Information Society
Section for Agriculture, Rural Development and the Environment
Consultative Commission on Industrial Change

Name of the alternate: Boyle, Sandy
Languages: English
Represented Country: United Kingdom
Member of the European Economic and Social Committee since: 21/09/2002
Areas of interest:

Transport
Energy
Fisheries and maritime affairs
Customs
Development
Employment and social affairs
Environment
Research and innovation
Rapporteur

NAT/719 - Recast of Persistent Organic Pollutants (POPs)

NAT/720 - Interface between Chemicals, Products and Waste legislation

Member

NAT/738 - Contribution of Europe's Rural Areas to the 2018 Year of Cultural Heritage

TEN/657 Third Report on the State of the Energy Union

Gr. II members of CCMI + Cat. 2 delegates

TEN Permanent Study Group "Implementation of the White Paper on Transport"