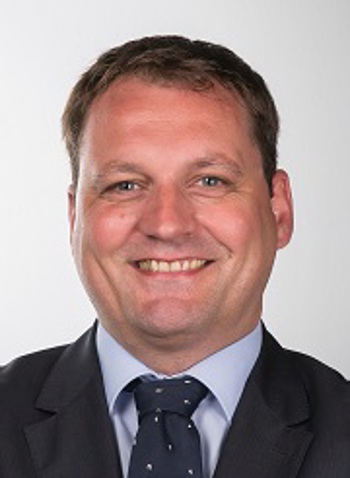 Full name: Bergrath, Dirk
Director of the EU Liaison Office, Executive Board of IG Metall (German Metalworkers' Union), Brussels
Group: Workers' Group (Group II)
Sections:

Section for the Single Market, Production and Consumption
Section for Transport, Energy, Infrastructure and the Information Society
Consultative Commission on Industrial Change

Name of the alternate: Bodemer, Andreas
Languages: German, English, French
Represented Country: Germany
Member of the European Economic and Social Committee since: 25/02/2015
Rapporteur

INT/827 – Emissions / heavy duty vehicles

Co-rapporteur

INT/833 - A comprehensive approach to industrial policy

Member

TEN/646 - Cybersecurity Act

Gr. II members of CCMI + Cat. 2 delegates

Permanent Study Group "Digital Agenda"