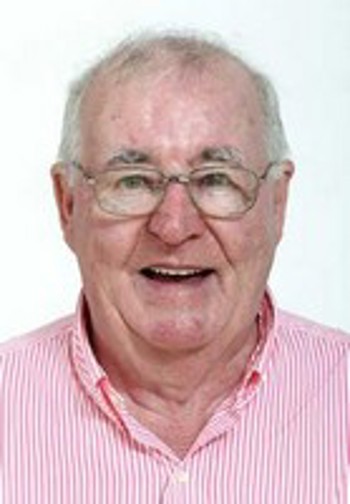 Full name: Curtis, Brian
Former chair/president in the National Union of Rail Maritime and Transport Workers and the WTUC
Group: Workers' Group (Group II)
Sections:

Section for Transport, Energy, Infrastructure and the Information Society
Section for Agriculture, Rural Development and the Environment
Consultative Commission on Industrial Change

Name of the alternate: Boyle, Sandy
Languages: English
Represented Country: United Kingdom
Member of the European Economic and Social Committee since: 21/09/2002
Rapporteur

TEN/638 - Hired vehicles without drivers for the carriage of goods by road

NAT/707 - Restrictions on hazardous substances (RoHS)

Co-rapporteur

TEN/643 - Clean, connected and competitive mobility for all

NAT/716 - Access to justice at national level related to measures implementing EU environmental law

Member

TEN/636 - Access to the international road haulage market and the occupation of road transport opera

Conference on European Energy Dialogue on the Energy Union: Progress, Governance, and Civil Society

NAT/710 - Emissions trading scheme on aviation activities

NAT/706 - Waste-to-energy under the Circular Economy

CCMI/148 - The automotive industry

NAT/698 Villages and small towns as catalysts for rural development, challenges and opportunities

Gr. II members of CCMI + Cat. 2 delegates

TEN Permanent Study Group "Implementation of the White Paper on Transport"