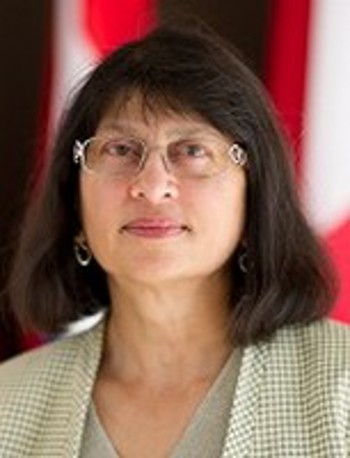 Full name: D'Sa, Rose
Consultant in EU, Commonwealth and international law - consultant in legal education/distance learning
Group: Various Interests Group (Group III)
Sections:

Section for the Single Market, Production and Consumption
Section for External Relations
Consultative Commission on Industrial Change

Name of the alternate: Drake, Sara
Languages: English, French
Represented Country: United Kingdom
Member of the European Economic and Social Committee since: 21/09/1998
Member

INT/841 - Package on European company law

INT/788 - Transposition practices

Single Market Observatory

Gr. III members of CCMI + Cat. 3 delegates

Permanent Study Group "Services of General Interest"